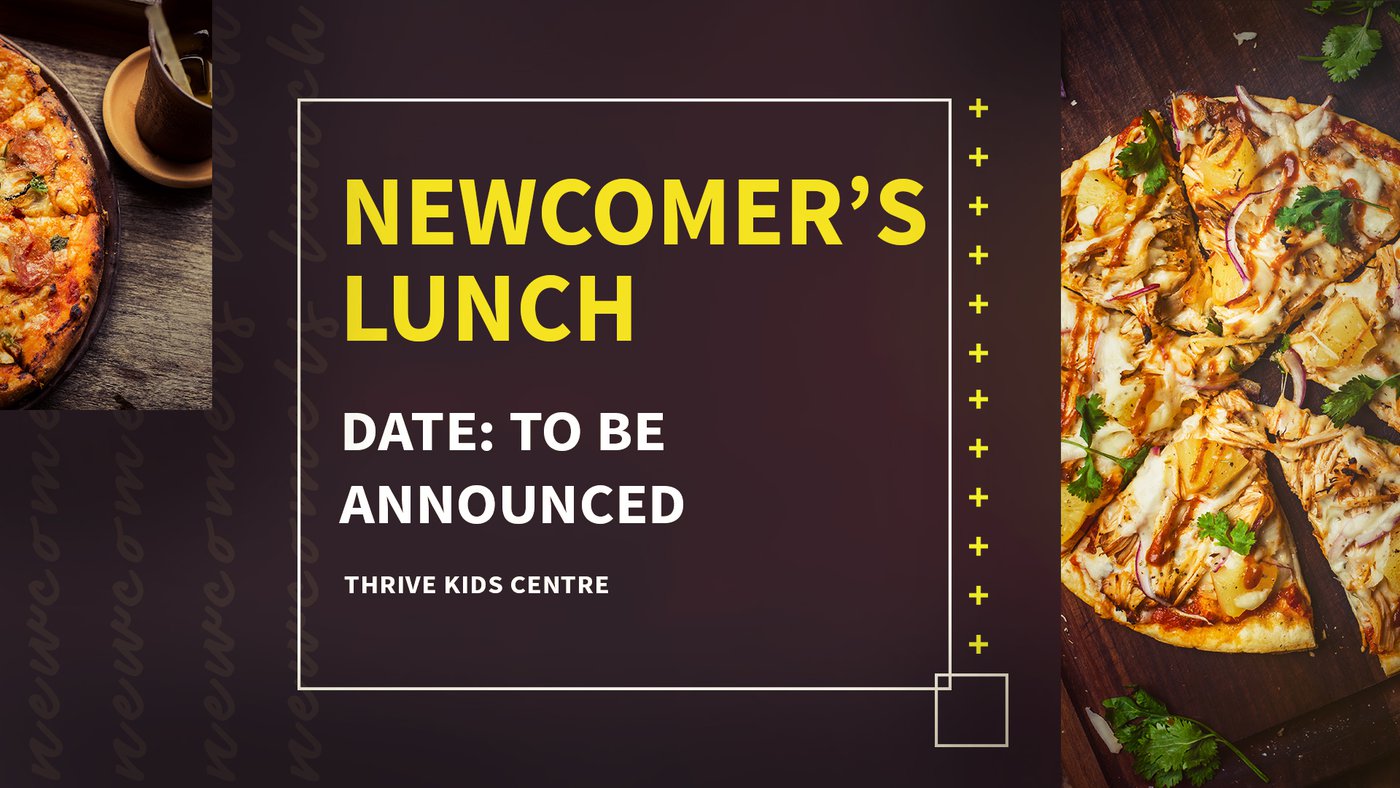 Newcomer's Lunch
Are you new to THRIVE? "Newcomer's Lunch" is a perfect opportunity for you to enjoy good food, meet new friends, and know more about Thrive Church. Pastor JB will also be there to personally meet you! It's going to be Fun and it's FREE.
Date and Time: TBA
Cost: Free
Location: Thrive Kids Centre
If you're interested in joining our next Newcomer's Lunch, please leave your information below. We'll contact you as soon as the date is announced! Thanks!